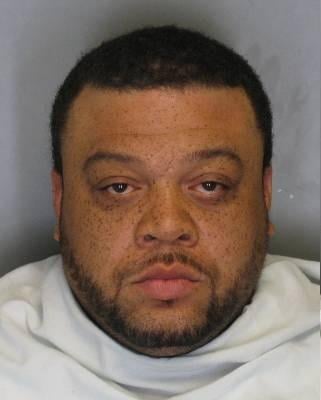 Urbana – One person has been arrested after Metro SWAT conducted a search warrant.
Metro Swat executed a search warrant around 5:48 Thursday morning at 1401 W. Bradley Avenue in Urbana. Investigations lead to a search of controlled substances.
As a result of the search warrant SWAT recovered several items including scales with suspected heroin and cocaine residue, packaging material, and $482 in U.S. currency.
Police arrested 34 year old, Travon M. Pickens, he was preliminarily charged with delivery of a controlled substance.