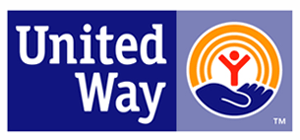 Decatur IL – An eye opening morning in Decatur for community leaders.
Leaders took a tour of our city learning about why there is a great need for the Unity Way. During the impact tour city council members, the Mayor, City Manager, Decatur School Board, and Superintendent visited agencies around the city.
At each location they heard stories of positive experiences, and why there is a need for these services in Decatur. Executive Director of the United Way, Debbi Bogle said "It's a little bit different than your normal visit to an agency. We get to hear from some of the clients telling success stories. There are very happy moments, there are very sad moments in this tour. It's really inside of what's going on in our community."
There is still time to participate in the United Way campaign or schedule your own impact tour. Just call 422-8537.