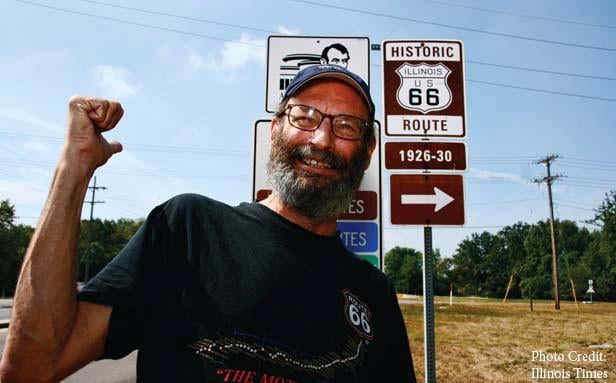 Springfield IL – A long time historian and advocate for preserving Route 66 passed away this week in Springfield.
Carl Johnson was a major contributor to mapping Route 66, and getting it named an historic scenic byway. Johnson was also a US Army Veteran.
Johnson will be laid to rest Monday at Abraham Lincoln National Cemetery in northern Illinois.