The Salvation Army Kettle Drive Still Needs Donations
Posted: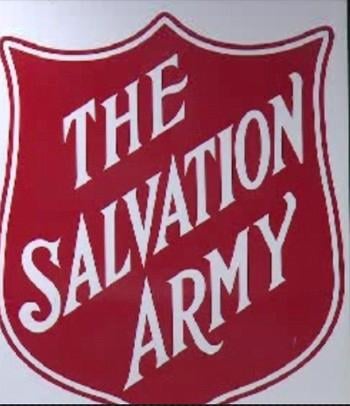 Decatur IL - The Salvation Army Kettle drive ends in just 15 days.
Currently in Decatur the Campaign is behind from last years donations. The funds raised go towards making the Christmas season brighter for families in need, right here in our community. "This is the most significant fund raising done by The Salvation Army during the entire year," says Captain Wes Dalberg, local corps officer, "these funds not only provide for the needy during the holidays, but also help keep our year round programs operating to provide vital services in our community."
The Salvation Army will be holding several events over the next few days to reach their goal of 175,000. The Walmart- Salvation Army "Fill the Truck will be Saturday December 8th from 9 am until 4 pm at the North Walmart. The goal is to fill the truck with coats and toys for underprivileged children in Macon County.
The annual Guns and Hoses will be held on December 15th at Walmart and Sam's Club from 9 am until 5 pm. Firefighters and Police Officers will have a ring off to see who can make more for The Salvation Army.
Bears vs. Packers Fan Day will be December 19th from 10 am until 4 pm at both local Walmart stores. There will be a Bears and Green Bay kettle at each door. Make sure you put in for your favorite team to help declare a winner, and raise money for The Salvation Army.
To volunteer to be a bell ringer please contact Lt. Liz Wright at 217-428-4672 ext. 110.