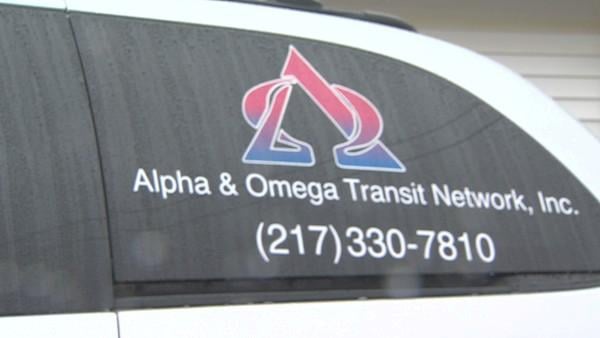 Decatur IL – Taxi companies want to help you keep roads safe this holiday season.
Following a number of recent DUI crashes this week in Decatur, companies are urging safe driving. Whether it be a holiday office party, or going out with friends, or family they want you to drink responsibly.
Companies like Alpha Omega and AOK Travel say taking a cab or shuttle can help save lives. "People need to think about. You know if you are going to be driving or drinking, you need to be finding another way of getting home. Using a shuttle service or a taxi is the best answer."
AOK Owner Anthony Walker says they will be rolling out three 15 passenger vans this holiday season to meet the demands of those looking to stay safe on the streets this year.
To contact AOK please call (217) 876-9033 and for Alpha and Omega call (217) 330-7810