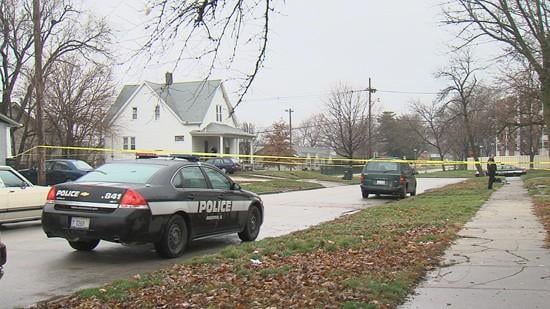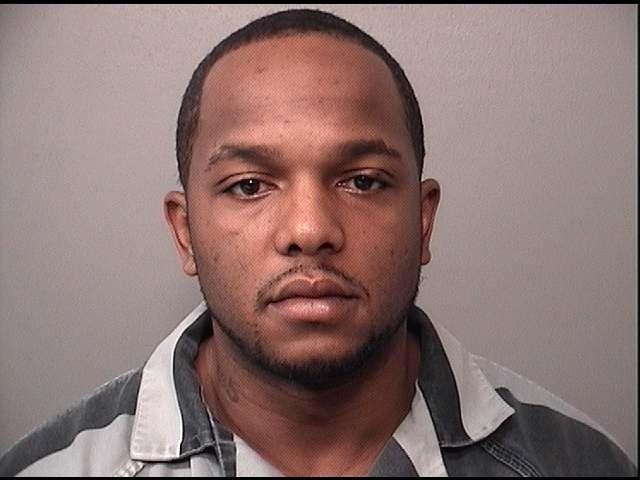 UPDATE Decatur IL – Police are investigating a shooting that left a man dead in Decatur.
Police were called to the 400 block of East Waggoner Street. The call came in around 2:30 Sunday afternoon, of multiple shots fired.
Police said, Isaiah Wiley, 21, was lying in the street when they arrived. Wiley was taken to Decatur Memorial Hospital before being transported to Carle Hospital, where he later died of his injuries.
Detectives interviewed multiple witnesses for a suspect description. According to a sworn statement, one witness was with Wiley during the shooting. The witness stated they were together outside a vacant home.
The witness heard two gun shots, at that time Wiley began to run for safety. The witness said, they saw Lowell Turner, 34, running after Wiley and firing his gun at him. Wiley collapsed on the sidewalk and Turner shot at Wiley several times. He then fled the area.
Turner is now in the Macon County Jail on a $10,000,000 bond.
This marked the fifth homicide in the City of Decatur in 2012.
*This story is according to a police sworn statement. Witnesses told police it was Turner who fired the shots, Turner did not admit that to police.