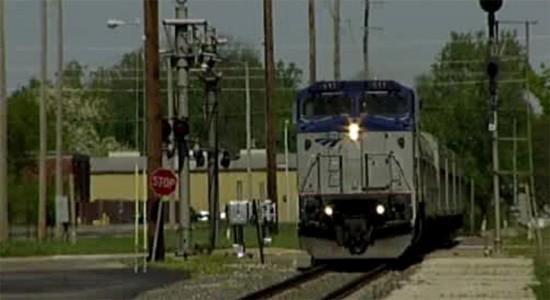 Mattoon IL – A local Amtrak stop is breaking records.
Mattoon's Amtrak depot is on pace to hit 40 thousand riders this year. This is a huge jump from 2005, when just 16 thousand riders used Mattoon's depot.
The Amtrak train from Mattoon to Chicago leaves three times a day, and prices start at just 18 dollars.