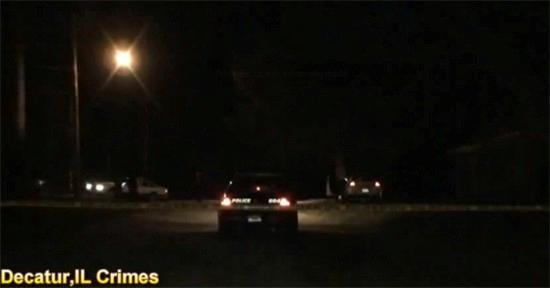 Decatur IL – Police are investigating another shooting death.
Late Monday night police responded to Galloway Park, the 200 block of South 26th Street. Officers found 21 year old, Jarvas Thomas. The Macon County Coroner says, he died from a single gun shot wound to the head. Thomas was pronounced dead at the scene.
Witnesses' descriptions are vague at this time, and Decatur Police are working with the Park District Police to find suspects.
Anyone with information is asked to call Decatur Police or Crimestoppers at 423-TIPS