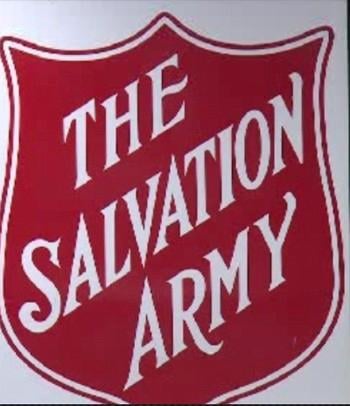 Springfield IL – On Tuesday Darrel Tureskis began his attempt to break his world record.
Tureskis will be ringing his bell for more than 60 hours at the Schnucks Supermarkets, located at 2801 Chatham Road in Springfield. This is the second annual World Record Bell Ringing Contest, and it is put on to help raise awareness for the Salvation Army's 122nd annual Red Kettle Campaign in Springfield.
Darrel will be live on Twitter during his record setting attempt. You can follow him at #ringiton. Last year Darrel rang his bell for 60 hours and 10 minutes.