Illinois, A Right to Work State?
Posted: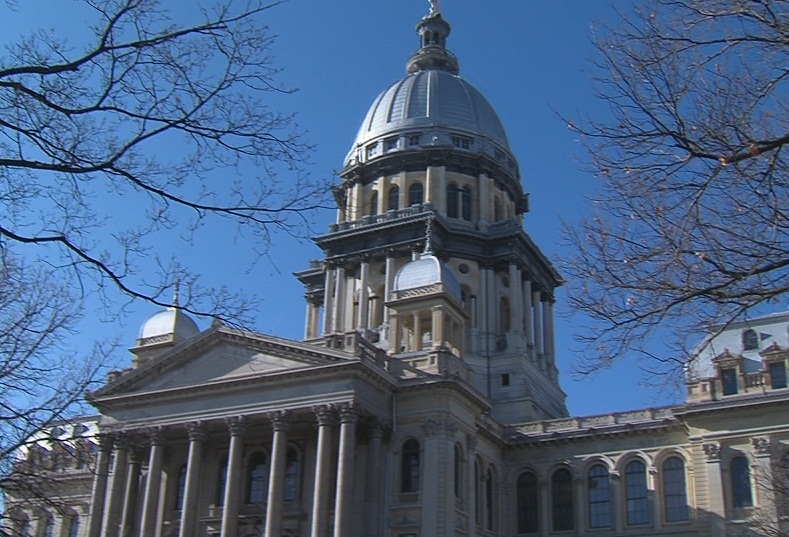 SPRINGFIELD -- It may soon happen in Michigan, but will Illinois ever be a right to work state?
UIS Political Science Professor Chris Mooney says, while it's not out of the question, probably not.
"It's certainly possible at some point for that to happen, is it likely in the short term? No it's not," said Mooney.
In order for that change to take place a lot of transformational politics would need to happen.
"The only way that right to work legislation would be pushed through in this state, would be if the republican party, not only took the governorship in 2014, but also the majority in the senate and the majority in the house, just like they've done in Michigan," Mooney added.
AFSCME Council 31 Director Henry Bayer was in Springfield Tuesday negotiating with state officials. While he agrees with Mooney, it's unlikely in the near future, it is something to think about.
"If it could happen there, it could happen here, and it's something that should be a concern to everybody, not just union workers," said Bayer.
Paul Kersey is Labor Policy Director for the Illinois Policy Institute and a Michigan native. He had a hand in pushing for their right to work legislation.
"It could happen in Illinois a lot faster than most people realize," said Kersey. He believes the change would help our states sluggish economy and reduce our debt. Beyond that, he claims the change would actually benefit workers.
"It just gives workers choices that they don't have right now, you can decide for yourself whether or not a union really deserves your support," said Kersey.
"It makes the union more accountable to workers, it makes the state more attractive to businesses. That drives up the demand for labor, and you get more jobs and better wages," added Kersey.
But that's a tough sell to union leaders like AFSCME's Henry Bayer.
"Right to work laws don't only hurt union members they hurt the entire economy of a state. It makes for a low wage economy, where there's not much progress," said Bayer.