Springfield's Most Wanted List
Posted: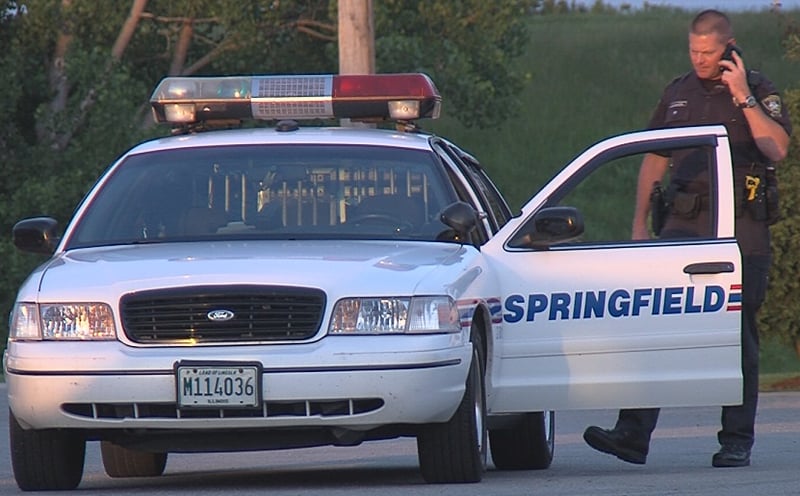 SPRINGFIELD -- Violent crimes have police everywhere looking for new ways to bring offenders to justice. The idea for a 'Springfield's Most Wanted List' came from one of Deputy Police Chief Cliff Buscher's detectives assigned to the U.S. Marshals Violent Offenders Task Force.
"Him and a couple guys on the task force came up with the idea. They had seen it done someplace else," said Buscher.
A most wanted list most wanted list isn't exactly a unique concept in law enforcement, but the success it's had at the local level has been a welcomed surprise.
The partnership between Springfield Police and the State Journal Register started this July,
since then, more than 60 of the 70 warrants listed turned into arrests.
"They get online, there's people who check it every day to see if it's updated, to see if there are people they know," said Bushcer.
Most of those tips go through Sangamon and Menard County Crime Stoppers. The hotline has been a huge part of the program's success because callers can leave anonymous tips, and receive a reward for doing so.
Crimestoppers coordinator Officer Matt Goulet says rewards range from $100 to $1000.
"Obviously, the $1000 reward is going to be the most serious crimes, the $100 rewards, and up from there, are going to be reserved for other minor crimes," said Goulet.
He points to the warrants listed just last week as a testament to the most wanted list's success.
"Out of the 12 fugitives listed, we have already apprehended 6, so we're 50% there, and only a week into it. It works," said Goulet.