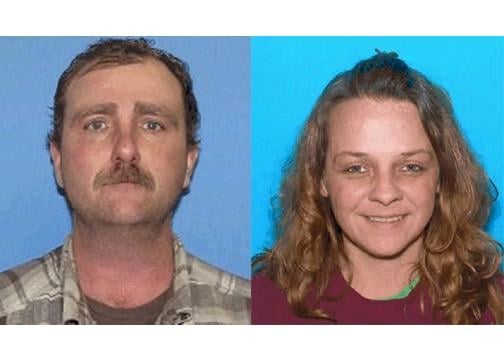 Ashmore IL – A Shelby County couple charged in a shooting in Southern Illinois, now face charges here in Central Illinois.
41 year old, John and 43 year old, Janet Cunningham were arrested on the run in Kentucky. The Coles County Deputies say they are charged in an attack on an Ashmore man.
Deputies say they beat him up and stoles his pickup truck.