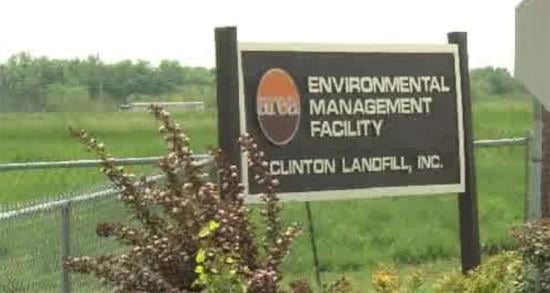 CHAMPAIGN, Ill. (AP) -- Several eastern Illinois towns and the University of Illinois have asked the federal government to declare that an aquifer that stretches across the state is a primary drinking-water source. The designation would add a hurdle to plans to store toxic waste over the underground water.
The university and the other towns have asked the U.S. Environmental Protection Agency to declare the Mahomet Aquifer a sole-source aquifer. It provides water for about 750,000 people.
The designation would add extra federal review for any project that might affect the ground water.
The Clinton Landfill plans to store PCBs 40 miles west of Champaign and says it can safely do so.
Project opponents worry the waste could contaminate the aquifer.
The EPA is reviewing the project.