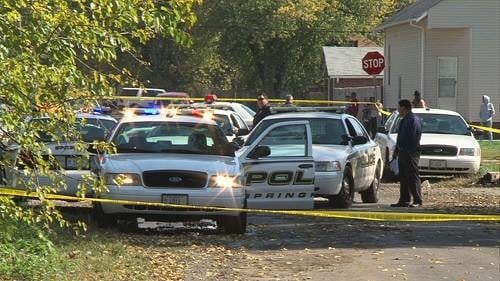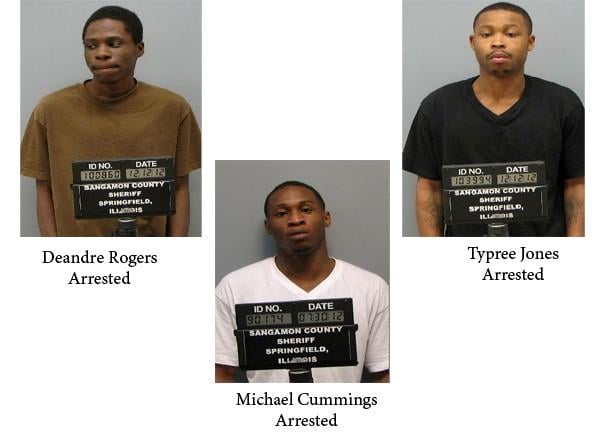 Springfield IL – Police find third suspect in mid October shooting.
Springfield Police arrested Typree Jones, and Deandre Rogers on December 13th, and later found Michael Cummings in the 800 blk of West Governor by the U.S Marshalls Violent Fugitive Task Force, in connection to an attempted homicide on October 16, at 1715 E. South Street.
The owner of the home woke up to see the men inside. One man inside was shot in the chest, another in the ear. Both victims recovered.