Still No Charges in Kayla Dillon Murder
Posted: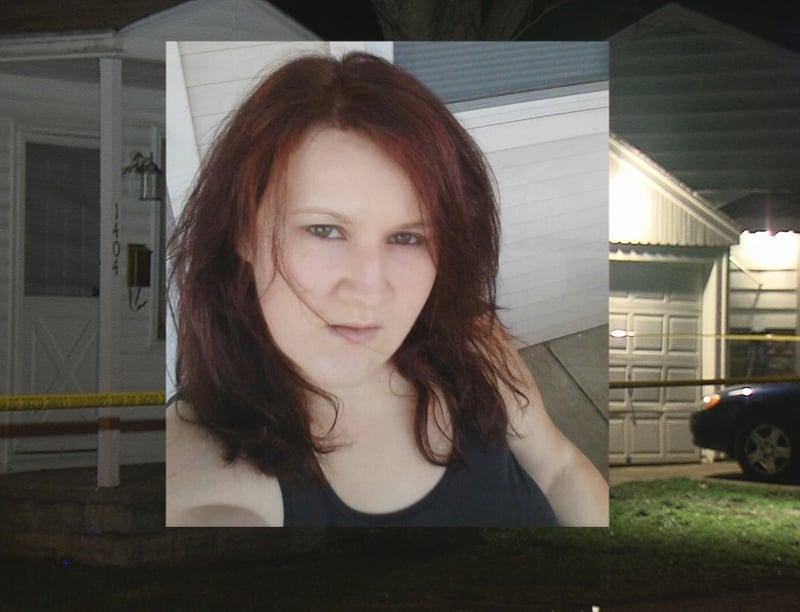 SPRINGFIELD -- Diana Tull lives just next door to the home where 25-year-old Kayla Dillon was found dead. Tull says Kayla had moved in less than a month ago. Tull and her granddaughter Fawn Ames noticed she didn't seem to live alone.
"It's a good neighborhood, I just kind of had a bad feeling about whatever was going on over there since they moved in," said Ames.
On Wednesday afternoon a young man who appeared to be Kayla's boyfriend came to Diana's door to use the phone.
"He was just kind of jittery. I came right out and said what's wrong with you," said Tull.
After that conversation, Tull says the young man walked back to Kayla's home and waited for her to return from work at 4:00 PM. That was likely the last time anyone in the area saw Kayla Dillon alive.
Late that night Diana's daughter took the dog for a walk.
"It was probably between 11:00 and 11:30. She walks the dog past that little house and when she came back, she heard screaming. She heard a girl saying 'let me go'. Then she came running in, and said 'mom call the police'," said Tull.
Deputy Police Chief Cliff Buscher says officers responded that night, but the house was quiet and locked. The next day, there was another call, a friend concerned Kayla may be dead or injured inside the home.
"With those facts, and some of the information we gathered from the caller, we went ahead and made entry into the house and found our victim," said Buscher.
An autopsy was performed on Kayla Dillon Friday afternoon. Because of nature of the investigation, the Sangamon County coroner says a cause of death is not being released just yet.
Police do have a suspect in the case, but his name has not been released and he hasn't been charged.