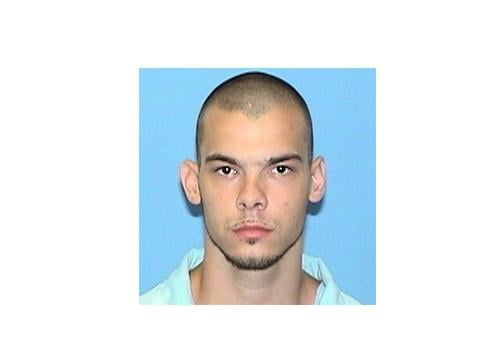 Windsor - The mother of a fugitive wanted in connection with a string of burglaries is asking her son to surrender to police.
25 year old Richard Behnke is wanted for robberies and burglaries in Decatur. Police consider him armed and dangerous.
"We love you. I know you have it in your heart to do the right thing and turn yourself in," Debbie Behnke of Windsor told WAND News in an exclusive interview. "Please son, stop this before it gets any worse. I love you."
Behnke was last spotted in Mattoon. Debbie claims she has not seen him for about five to six weeks.
"Do the right thing before it gets any worse," she said. "It's tearing me apart."