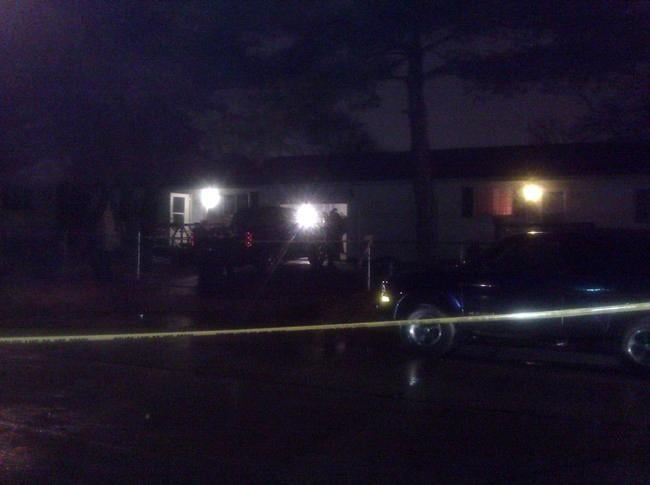 An update to a story you first saw on WAND news at ten.
Urbana – One man is dead after a shooting in Champaign Monday night.
Monday night, police were called to the two hundred block of East Roper Street just before 7:30. Investigators say two men entered the home. Two men in their early thirties were shot.
Champaign Police spokesperson Rene Dunn confirms one of the victims has died. Investigators say they are searching for the two suspects.
If you have any information about this crime call the Champaign Police or Crimestoppers at 373-TIPS.