Winter weather arrives
Posted: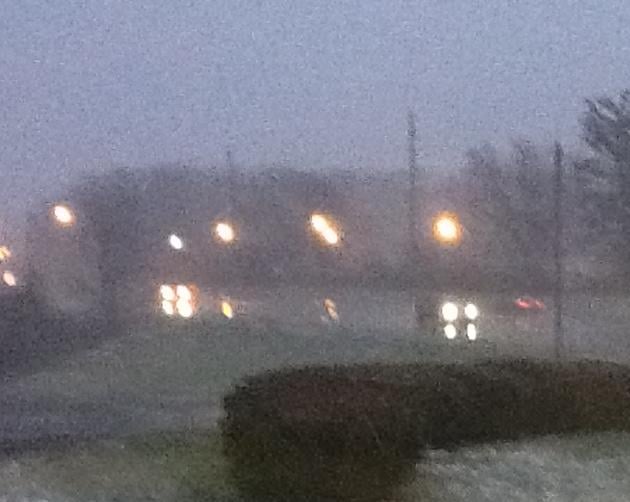 DECATUR -- Winter has arrived with a fury. Snow and wind are causing a wicked one-two punch and forecasters are advising drivers to stay home.
A Blizzard Warning is in effect until midnight tonight. Wind gusts could reach 55-60 miles per hour. A number of people have also reported power outages and accidents.

Temperatures in central Illinois will dip into the twenties. If you don't have to be on the road, you're advised to stay home. Road conditions are extremely dangerous and will be getting worse throughout the night.

Meantime, Chicago aviation officials are reporting delays and more than 450 flight cancellations at O'Hare and Midway international airports as a winter storm bears down on the Midwest.

Most of the weather-related slow-down Thursday was at O'Hare, where some delays stretched to 90 minutes.

So far, the region is seeing high winds, rain and fog, which is reducing visibility.
Southwest Airlines has canceled all its Midway flights after 4:30 p.m. American Airlines canceled all flights from O'Hare after 8 p.m.

The National Weather Service has issued a winter storm warning for the area. There could be 2 to 6 inches of snow in the Chicago area, with wind gusts up to 60 mph.

United Airlines and American Airlines are waiving fees for some travelers who want to change their plans.
Make sure you stay tuned to WAND News - Central Illinois' best source for news and weather - throughout the evening for the latest information.