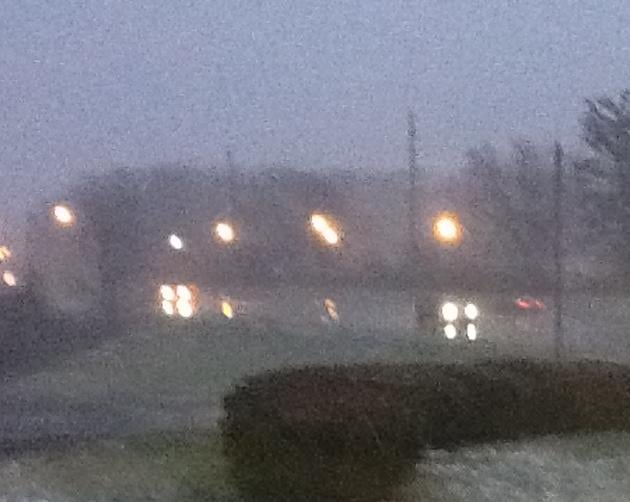 CENTRAL ILLINOIS -- It was an ugly night for central Illinois. High winds and snow made travel tortuous for people who had to be out on the roads. Dozens of cars slid off the road. There were also reports of trees down and multiple power outages. The complications from the season's first winter storm continued Friday morning.

Thousands of Illinois residents were still without power as utility crews worked to restore service.

In central Illinois, utility Ameren reports more than 10,000 customers are without power.

In northern Illinois, ComEd says about 15,000 customers have no service.

ComEd says snowfall in some areas and gusting winds are creating hazardous travel conditions and road closures. That's causing some delays for ComEd crews responding to power outages.

Chicago aviation officials report very few fight delays at O'Hare and Midway international airports Friday morning, which is predicted to be the busiest travel day of the Christmas period. The snow largely skipped the immediate Chicago area.
The National Weather Service says winds will gust around 40 mph Friday morning in northern Illinois.