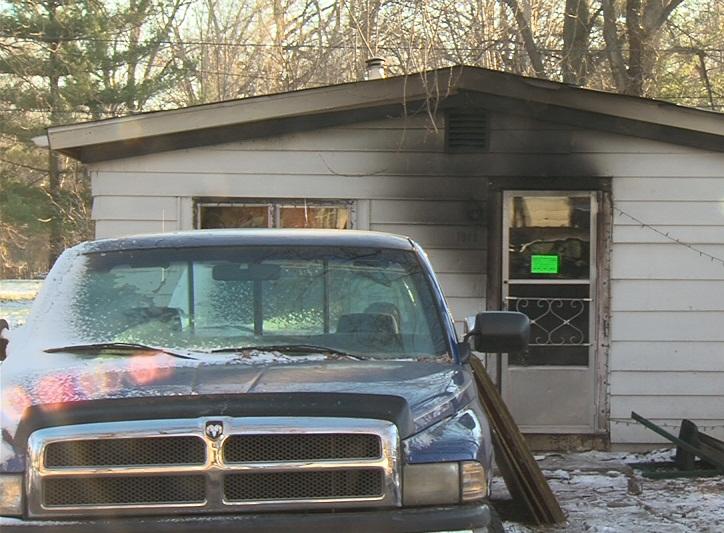 SPRINGFIELD - A 50 year old man is dead after a fire in Springfield.
Investigators say the fire happened Thursday night at a home on East Cornell Avenue. When firefighters arrived they saw heavy smoke coming from the home. When they went in, they discovered the man dead.
The man has been identified as James R. Akers. According to the Sangamon County Coroner, Akers appears to have died from smoke inhalation.

The fire remains under investigation.