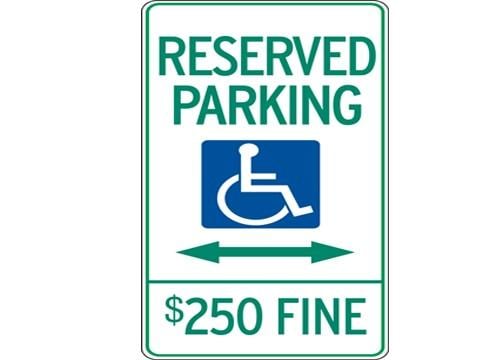 Springfield IL – Tightening the penalties for fraud and abuse of disabled parking spaces will begin on January 1st.
If you are found illegally using a handicap license plate or placard the penalty is increasing from a 30 day license suspension, to a six month suspension for the first offense.
Secretary of State Jesse White says the message is simple. "If you don't belong in a disabled parking space don't park there."