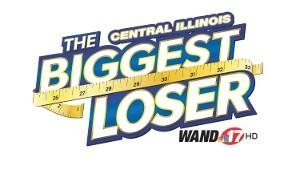 Decatur IL – If you are making a New Years resolution to shed some pounds do not forget about Central Illinois' Biggest Loser Contest.
WAND is looking for 30 contestants to be featured in this year's contest. The participants will have 13 weeks to diet and workout to see who The Biggest Loser will be.
For more details click on the link below
http://www.wandtv.com/story/20290237/wand-17s-5th-annual-central-illinois-biggest-loser-contest
You have until Friday to sign up.