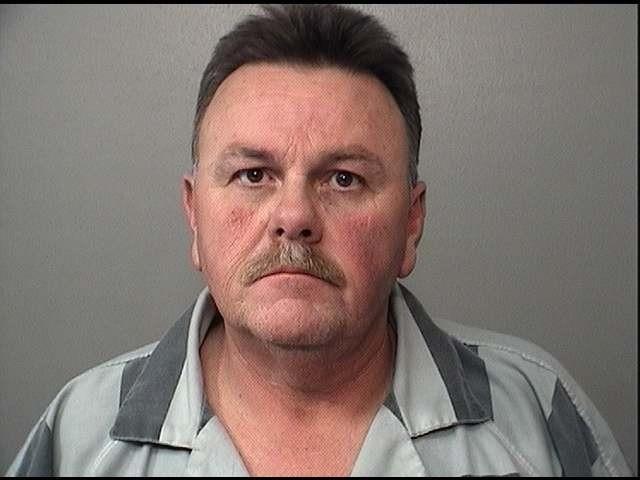 Decatur IL – Police and detectives located 39.5 pounds of cannabis.
On December 13, around 10:35am, police conducted a narcotics search warrant at 2585 West Ash Avenue. Police located cannabis with a street value of $170,000 dollars.
54 year old, David Miller was arrested for possession of cannabis with intent to deliver over 5,000 grams. Miller is currently out on bond.