Decatur Inmates Moved From Facility
Posted: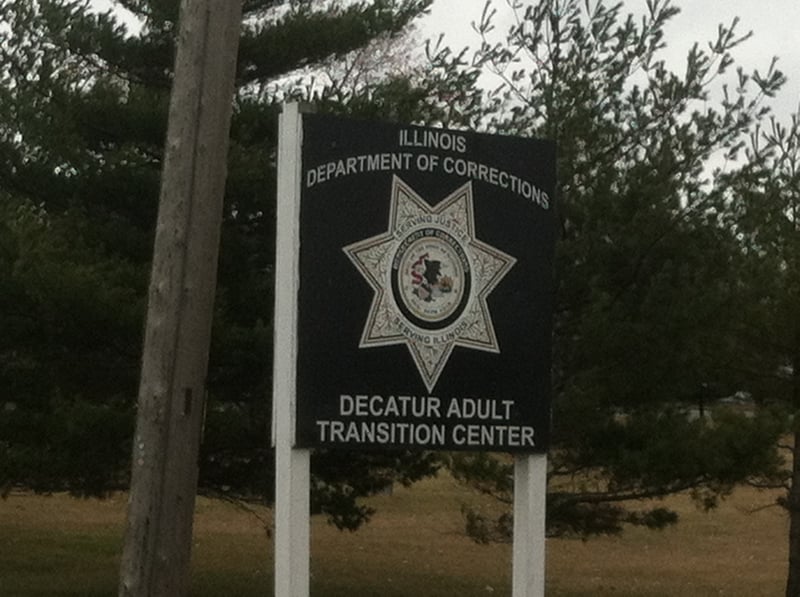 Decatur - There are no longer inmates housed at the Decatur Adult Transitional Center. The remaining 45 inmates were moved out over the holiday weekend.
Governor Pat Quinn has been attempting to close the Decatur center and other prison facilities for months. He was finally able to do so when a judge lifted an injunction that had been blocking the closures.
29 work release inmates were transferred to Peoria on Saturday. 16 inmates were moved on Sunday to the Sheridan Correctional Center. The inmates sent to Sheridan will then be transferred to the Crossroads Adult Transitional Center in Chicago.
Employees at the Decatur center say they are frustrated. "The prison system is overcrowded," Angel Wilson told WAND News. "So putting these gentlemen we had back into the system creates more problems for the officers there."
Decatur staff have all been offered other jobs within the DOC. Ten will remain in Decatur at a women's facility on Mound Road. Four will go to Springfield. The remainder will be hired at correctional facilities in Danville and Taylorville.
The Decatur center is currently being packed up so equipment, furniture and supplies can be moved out. Operations will end there on January 4th.