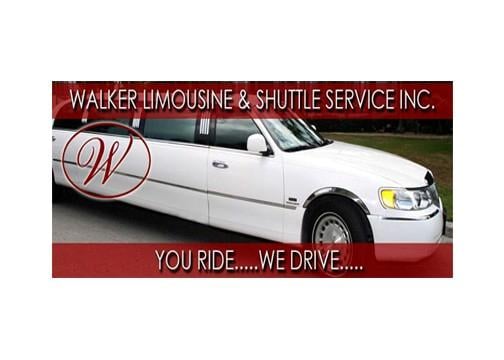 Decatur IL – If you are planning on heading out for New Years you can get a free ride home.
Walker Limousine Shuttle Service, along with Moran and Goebel, and Graceland-Fairlawn Funeral Homes are again teaming up to provide free rides.
They will take you from a bar to you home in Forsyth, Decatur, and Mt. Zion anytime from 7pm until 4am.
For a ride please call 217-424-0016, 217-422-6078 or 217-330-7771