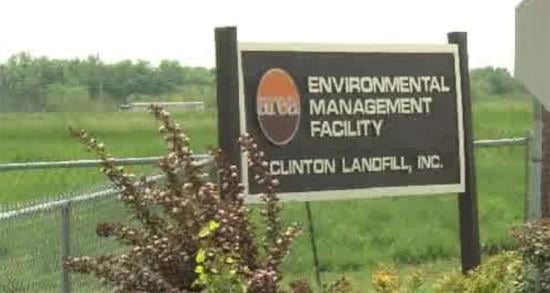 Clinton – The State Attorney General is throwing her support behind a push against storing chemical waste at a Clinton Landfill.
Attorney General Lisa Madigan's office announced a plan to send PCB chemical waste storage back to the Dewitt County Board for a vote. Madigan's Office received several requests from cities such as Decatur, Bloomington, and Champaign.
City leaders plan to fight the Clinton Landfill owners, because there are concerns that PCB's from the landfill could contaminate the Aquifer which sits below it. They say it is potential threat to the drinking water.
The Aquifer supplies about 750 thousand people with water.