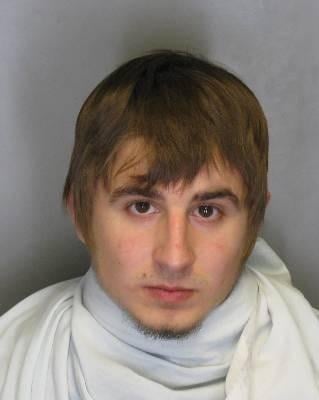 Champaign IL – A rural Champaign man is accused of carjacking his own girlfriend.
18 year old Jonathan Morrissey pleaded not guilty to vehicular hijacking and domestic battery. Police say when his girlfriend would not let Morrissey use her car. Morrissey slammed her face into the steering wheel, pushed her out, and drove off with the car.
Morrissey is being held on 100 thousand dollars bond.