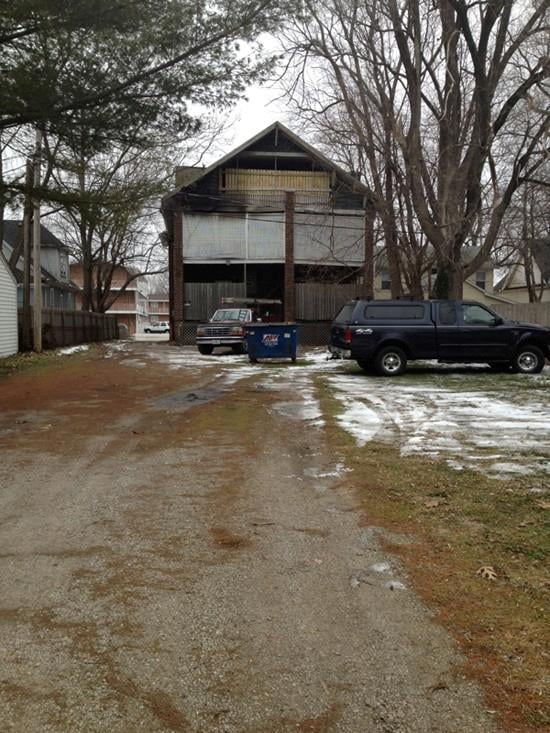 Springfield IL – Firefighters are investigating an early morning apartment fire.
Firefighters were called to 909 South College, around four this morning. Red Cross Capital Area Chapter provided assistance for 12 adult residents on Friday. The Red Cross is assisting those with food, clothing, and shelter.
If you would like to make a donation to help families affected by a house fire, donations can be sent to 1045 Outer Park Drive, Springfield, IL 62704. You can also text 'REDCROSS' to 70000 to make a $10 donation.