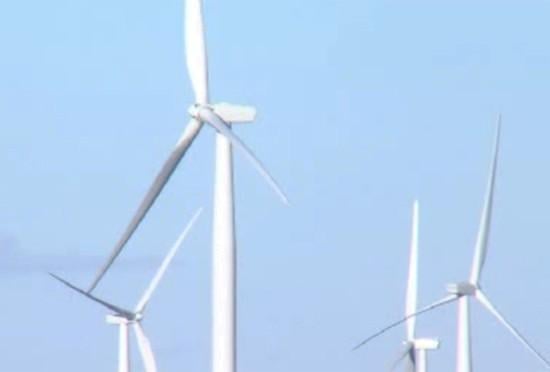 Champaign IL – A massive wind farm is now up and running in Champaign and Vermilion Counties.
After months of construction "Invenergy" says, the California Ridge Wind Farm is running and generating plenty of renewable energy. 30 turbines are in northeastern Champaign County and 104 more in Vermilion County.
Those turbines generate enough renewable energy to power 65 thousand homes.