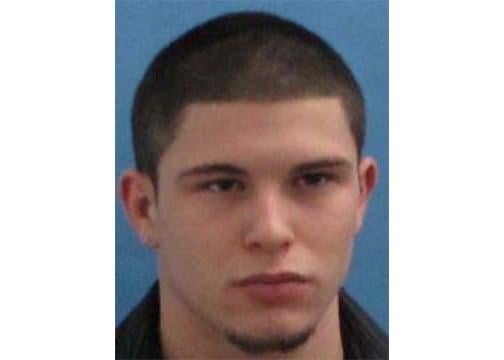 Sterling IL – A teen from northern Illinois will spend six months in prison, for a DUI crash that killed a motorcyclist.
19 year old, Tyler Balsley of Sterling made a plea agreement to DUI charges. The crash happened on I-55 between Atlanta and Lincoln, in September 2011.
In exchange for the plea, reckless homicide charges were dropped.