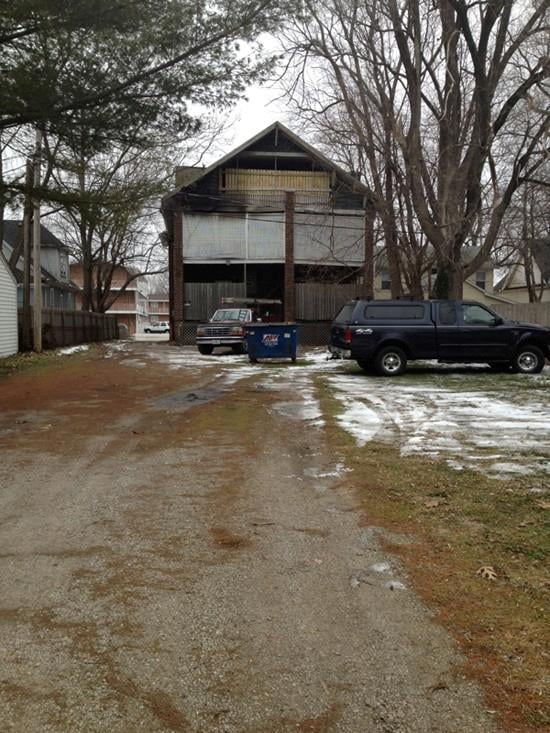 SPRINGFIELD -- An early morning fire forces 12 people out of their homes.
A fire started around 4 a.m. Friday inside an apartment building in the 900 block of S. College St.
Most of the damage was contained to one unit, where owner Wayne Worker told WAND a space heater was to blame.
He said by the time he got to the scene Friday morning, the fire was already put out. Everyone got out in time, and no one was hurt.
"That's the main thing, that everyone was safe," Worker said.
There are few visible signs of the fire from the outside of the building, but there are some signs of smoke, heat and water damage inside.
Worker had no estimated cost of damage on Friday morning. But he said he's hoping to fix the place up so folks can return home soon.
In the meantime, Red Cross will be helping the families for the next three days with money and a stay in a local hotel.