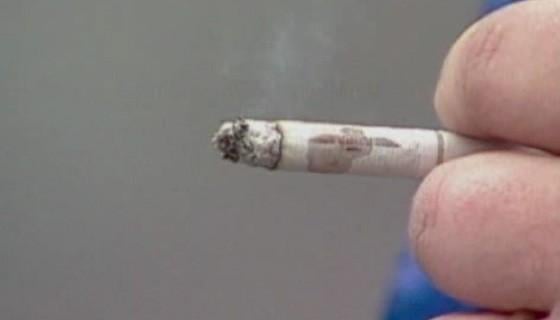 Springfield – Tuesday Illinois will be celebrating being smoke free for the past five years.
Illinois officials are saying thank you. The Department of Public Health is launching the "Thanks" Campaign. It is to encourage continued support for the Smoke-Free Illinois Act.
Though, not every public place is smoke free. Officials say the number of people who reported smoke in Illinois dropped from 21 percent in 2008 to 17 percent two years later.