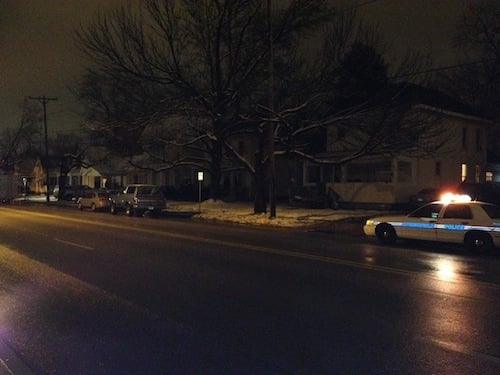 SPRINGFIELD - Two people were found dead inside a home in the 900 block of North 9th Street Monday.
According to Springfield police, the bodies of Larry Grice, 24, and Andrea Pocklington, 24, were discovered shortly after 3:00 PM on Monday.
Details remain vague but police are continuing their investigation.

Autopsies were conducted Tuesday.