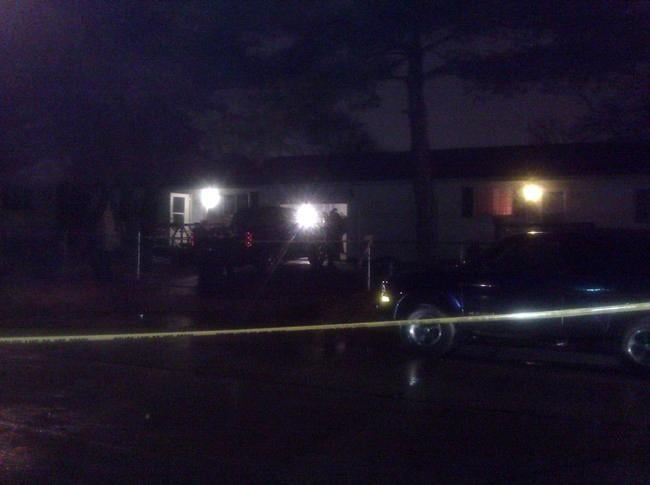 Champaign IL – Police need your help with a robbery and murder investigation, just a few weeks ago.
On December 17th police say two men were shot at a home in the 200 block of Roper Street. One victim, 33 year old Bobby White died as the result of his injures. No arrests have been made and police are officering a reward for information that could lead to an arrest.
On the night of the incident Police say, they believed the victims were targeted, and neighbor Chad Sullivan said it is crime he is used to. "It's not really new that sort of thing happens around here sometimes." "It's a tough area, you know, it's nothing I'm not used to."
If you have any information you are urged to contact Champaign County Crimestoppers at 373-8477.