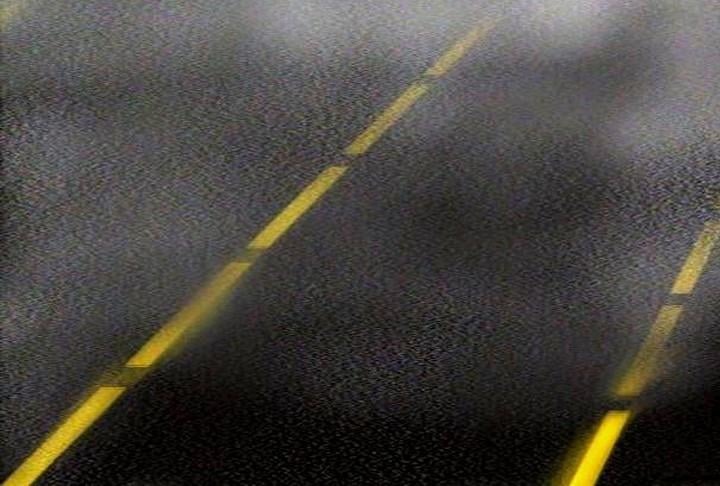 Springfield IL – Illinois could have millions of dollars for more road and bridge project this year.
If lawmakers approve a department of transportation funding plan Illinois could receive millions in funding. A document obtained by the Associated Press identifies 400 million in extra federal and freed up state money.
IDOT wants to use 275 million of extra money this summer. Senate Democrats will take a look at it this week.