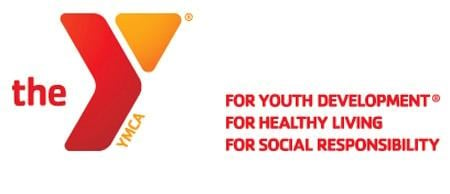 Decatur IL - Many people are hitting the gym for their New Year's Resolutions, and there are those who want to help you start out on the right foot.
Decatur's YMCA was packed Tuesday with people exercising. After a few months, trainers say many folks will give up on their healthy resolutions. Gene Mueller says "the people who start off and maybe go at it a littler harder than they should tend to get sore or discouraged."
Trainers say do not give up, because results will not happen overnight.