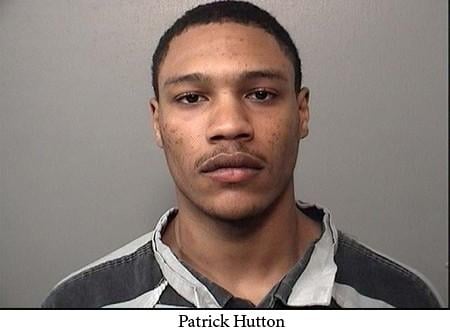 Decatur IL – New details on a recent murder, two teens accused of killing a Decatur man appeared in court Wednesday morning.
Both 16 year old, Bryson Harden and 17 year old, Patrick Hutton pleaded not guilty to killing 21 year old, Jarvas Thomas. A witness told police that Hutton and Harden met Thomas at Galloway Park in Decatur to buy an ounce of Marijuana.
When Thomas handed over the drugs, Harden allegedly shot Thomas.
The two teens are due back in court next month.