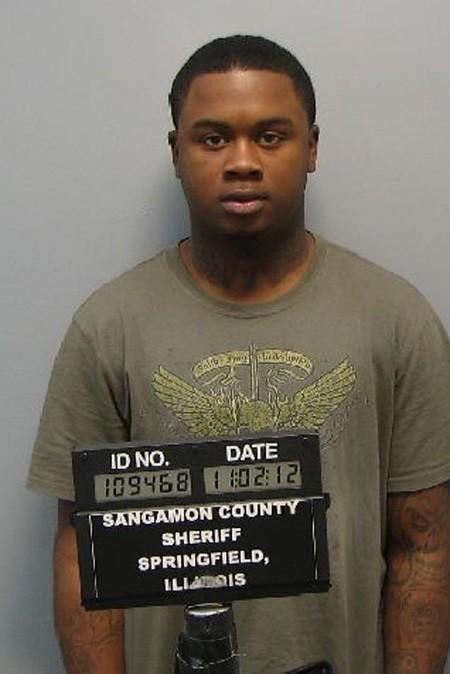 *Update*

SPRINGFIELD - Jodeci Commer was taken into custody 1:30 AM in Denver Colorado by the U.S. Marshal's Department.

Police say Commer, 20, shot and killed Deshawn Jones, 24, at a home on New Year's Day in East Cedar Street in Springfield.
Springfield IL – An arrest warrant is out for a Springfield man wanted for murder.
Police say, 20 year old, Jodeci Commer is wanted for murder and illegally having a weapon, because he is a felon. Investigators believe Commer shot Deshawn Jones on East Cedar Street early Tuesday morning.
If you have any information on where Commer may be, you are asked to call Sangamon County Crime Stoppers at (217) 788-8427