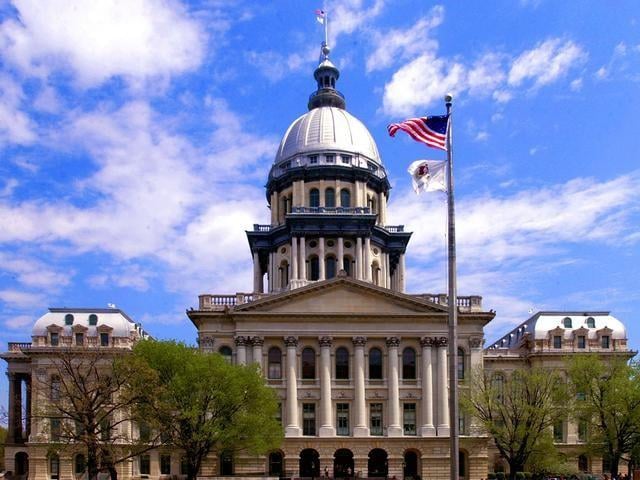 SPRINGFIELD, Ill. (AP) -- Supporters of gay marriage are expected to try again today to move landmark same-sex marriage legislation through the Senate.
The proposal would remove from state law a prohibition on marriage between two people of the same sex. It was expected to be debated on the first day of the Legislature's lame duck session Wednesday. But it hit a procedural snag and didn't get a hearing.
Sen. Heather Steans, the Chicago Democrat who is sponsoring the bill, says she has enough Senate votes for approval.
Cardinal Francis George of Chicago denounced the idea as going against the "natural order" of traditional marriage.
Other measures that might be considered Thursday are bans on semiautomatic weapons and a bill to fix Illinois' $96 billion pension crisis.