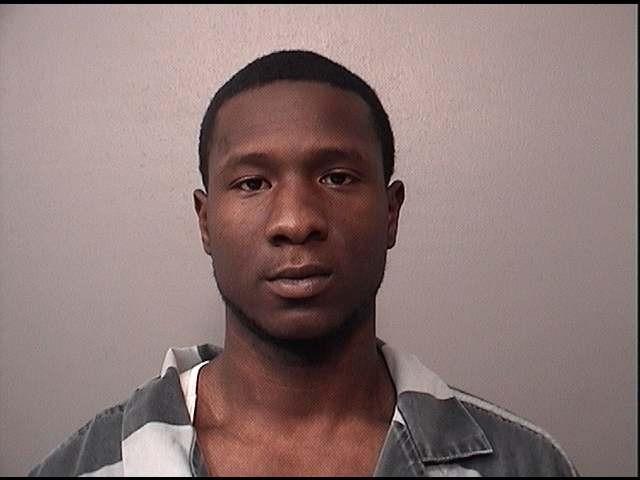 Decatur – Police have put a stop to some counterfeit money in Decatur.
Police say, 19 year old Gavarius used three fake one hundred dollar bills at Wal-Mart. Carney then went to Thornton Oil in Decatur, and tried to buy a two liter of soda with another fake hundred dollar bill.
The teen is now behind bars on a 25 thousand dollar bond.