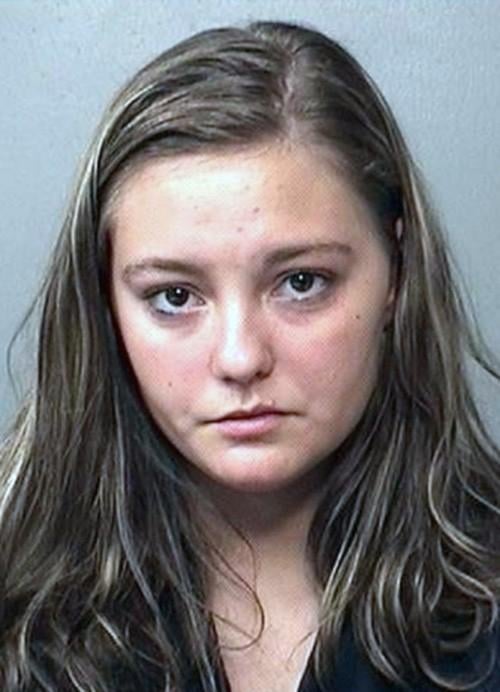 Harristown – After months of delays, a woman accused of helping her brother cover up a murder plot makes a plea.
21 year old, Katrina Giles has pleaded not guilty to several counts of murder, attempted murder, and home invasion charges. In August of 2011 Macon County Deputies say Giles helped plan, then try to cover up her brothers attack and killing of a mother and her daughter in their Harristown home.
Her brother, 28 year old Timothy Giles, is due in court on Tuesday.