Decatur man arrested for seven counts of vehicle break ins
Posted: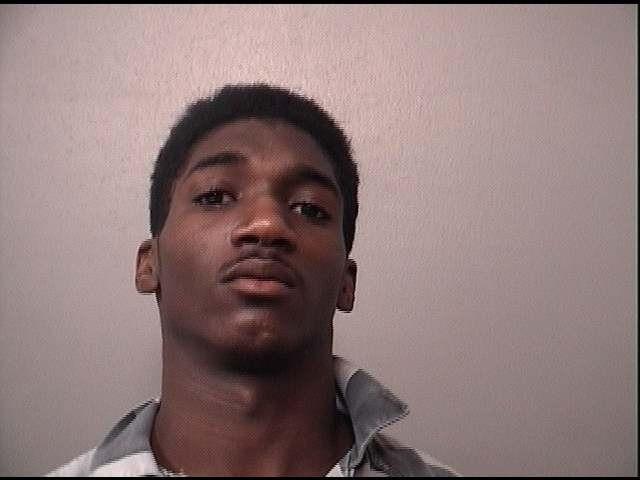 Decatur – A rash of car burglaries lands a Decatur man behind bars.
Decatur Police say, 21year old, Brice Walter broke into seven vehicles in the Sand Drive area over the weekend. A witness observed Walter and a second male approach a SUV and open the door. The witness stated that he saw the pair then rummage through the vehicle.
After attempting to break into several other cars on Rock Drive, the two subjects crossed RT. 48 going west, the witness lost sight of them.
Officers located two sets of shoe prints in the snow which appeared to be going west bound across from Rock Drive. After a short foot chase, officers cornered Walter. During the chase Walter dropped a backpack containing a flashlight, two CD's and a black "Monster" stun gun.
Walters's shoes were examined, and officers determined that the thread print on the shoes matched the shoe prints in the snow. After a search of the neighborhood officers located six other vehicles that had been rummaged through, one of those vehicles was missing a DVD player and several children's DVD's valued over $500.
During an interview Walter denied any involvement in the car burglaries. According to Walter's record he is currently on parole for residential burglary. Walter remains in the Macon County Jail waiting trial.