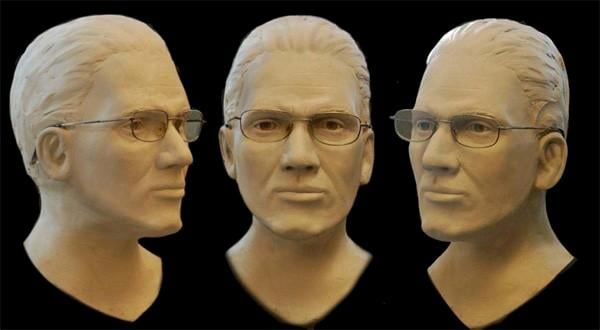 Effingham – Police need help identifying a man's skeletal remains.
Illinois State Police Investigations in Effingham, along with the Jasper County Sheriff's Department recovered partial remains of an unidentified man in rural Japer County last March. FBI Facial Approximation Specialists conducted an analysis of his remains and put together a computer generated approximation of the man's face.
Please note this is an approximation and should not be treated as a photograph. If you know who this man may be, or have any other information call Illinois State Police Lieutenant Kelly Hodge at 342-2292 or Sgt. Albert Gallatin at extension 207.