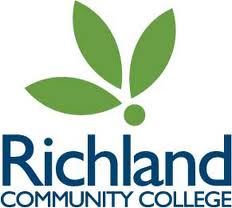 Decatur - Picking a career is tough for teens. In Macon County, many start to select their career path in 8th grade in order to take the right courses in high school and college.
Richland Community College is running a career fair this week for 8th graders from 22 local schools. 1,600 kids are expected to attend.
"My first choice is to be a physical trainer," Katie Conlin of Central A&M Middle School told WAND News. "My second choice is to be a teacher. My third choice is to be a vet."
Professionals are taking time out of their days to explain their professions. This is the 17th year Richland has offered the career fair.