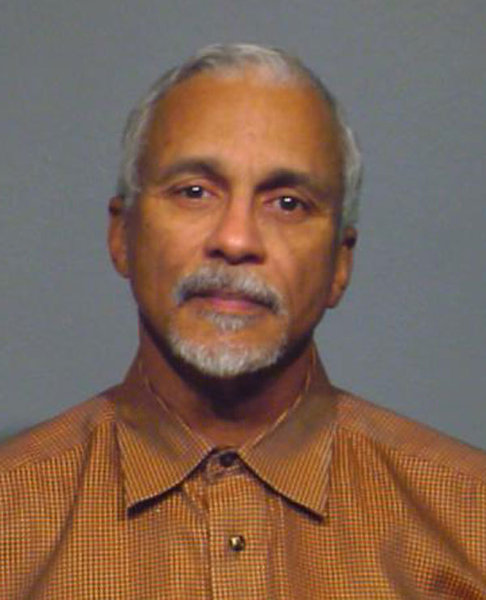 Springfield - The dark side of the Illinois legislature. Lawmakers are being sworn in today for the start of the new 98th General Assembly. Three of them are facing criminal charges.

Rep. Derrick Smith, expelled from the House in August, was elected to his seat again in November. He faces bribery allegations.

Rep. LaShawn Ford is charged in a bank fraud case.

While Senator Donne Trotter is charged with trying to take an unloaded gun and loaded ammunition clip on to a passenger flight. All three are Democrats. All three have entered not guilty pleas.