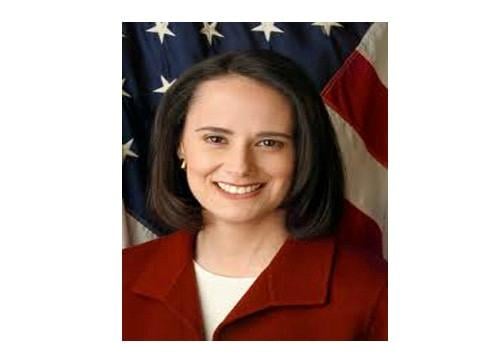 Springfield – Illinois Attorney General, Lisa Madigan is trying to salvage the state's ban on concealed carry.
Madigan says, she had filled a petition asking all 10 judges on the U.S. 7th Circuit Court of Appeals to review the lawsuit challenging the ban.
Madigan says, the court's decision "goes beyond what the U.S. Supreme Court has held," and conflicts with decisions by two other federal appellate courts.