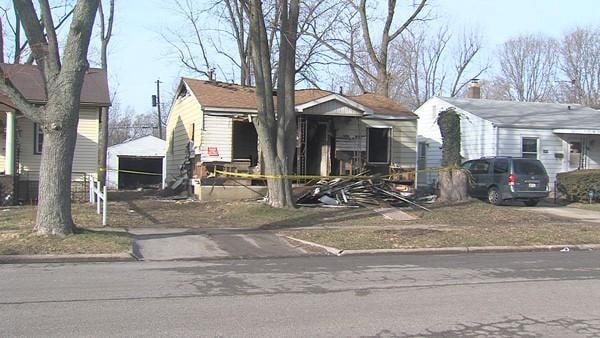 Decatur – Fire investigators are looking for the person who they say started five fires over the past month, the most recent of which happened early Wednesday morning.
Firefighters were called to an empty home at 1865 North Maple Street after one this morning. Firefighters tell WAND this is the fifth time they have put out a fire at this home, and the eighth time they have been called to the home in past month.
They're still looking for the arsonist and want anyone with information to call the fire department, Decatur Police or Macon County Crime Stoppers at 423-TIPS.