Red Cross Tips on Staying Healthy
Posted: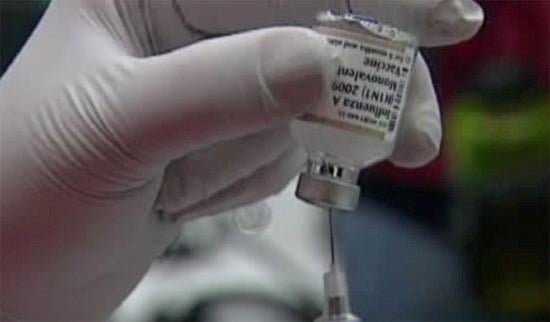 CENTRAL ILLINOIS - The flu is a contagious respiratory illness caused by influenza viruses that easily pass from one person to another by coughing and sneezing. For most people, the flu makes them feel very sick, but they generally get better in about a week. However, young children, people over age 65, pregnant women, and people with chronic medical conditions may develop serious complications from the flu including dehydration, pneumonia, and worsening of medical conditions like heart disease, diabetes, or asthma. The American Red Cross has a few tips to help you stay healthy this winter. Get your flu shot as soon as it is available for the best chance of protection. A flu vaccine is available in the U.S. every year. Always practice good health habits to maintain your body's resistance to infection.
Eat a balanced diet.

Drink plenty of fluids.

Exercise daily.

Manage stress.

Get enough rest and sleep.
Take common sense steps to stop the spread of germs:
Wash hands frequently with soap and water or an alcohol-based hand sanitizer.

Avoid or minimize contact with sick people (a minimum three feet distancing is recommended).

Avoid touching your eyes, nose and mouth.

Cover your mouth and nose with tissues when you cough and sneeze. If you don't have a tissue, cough or sneeze into the crook of your elbow.

Stay away from others as much as possible when you are sick.

Adopt business/school practices that encourage employees/students to stay home when sick.
For more information about flu prevention, please visit arcillinois.org/tip-library
The American Red Cross shelters, feeds and provides emotional support to victims of disasters; supplies nearly half of the nation's blood; teaches lifesaving skills; provides international humanitarian aid; and supports military members and their families. The Red Cross is a charitable organization - not a government agency - and depends on volunteers and the generosity of the American public to perform its mission.