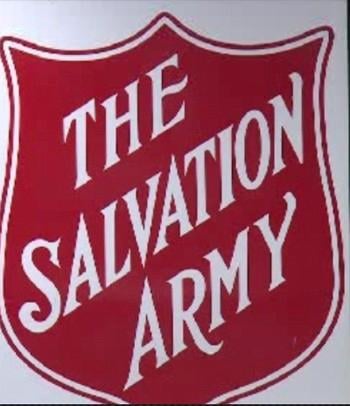 Springfield – Sangamon County's Salvation Army says it has reached their holiday fundraising goal.
The Capitol City Chapter raised 33 hundred dollars more than the goal of 455 thousand dollars. The news is not as good for the Decatur Chapter.
The Salvation Army says it is still 31 thousand dollars short of the fundraising goal. If you still want to donate you have until the end of January.