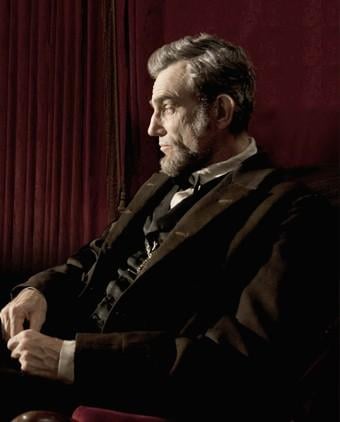 Springfield – Tonight at the Lincoln Presidential Museum join Abe and the Oscars.
History and movie buffs are hosting a special film discussion of the movie Lincoln. The event is free, to reserve a spot just call the museum at 558-8934.
The event was planned for tonight, because the Oscar nominations were announced this morning. The movie Lincoln has been nominated for 12 Oscars. Life of Pi follows behind with 11 nominations.